Stratosphere Health Coaching
Functional Medicine Health Coaches help you to bridge the gap from diagnosis to transformation.
Do you feel that life is not as fun and exciting as it used to be? Are you suffering from boredom, chronic illness, anxiety, depression, or just lost your passion to live a full life? I can help you transform your life just as I have done for myself.
I am a Functional Medicine Health Coach, a supportive educator and wellness authority who will help you regain your energy and zest for life through individualized nutritional, movement and lifestyle changes. I will help you to set and achieve your health & wellness goals with a plan specifically tailored for you based on the principle of bio-individuality.
I employ various functional medicine and conventional testing methods in order to build a comprehensive, individual profile to discover nutritional insufficiencies, genetic impairments, food sensitivities and microbial imbalances. I will help you get to the root causes of your symptoms.
Focus Areas:
Asthma & Allergies
Autoimmune Disease
Anxiety & Depression
Digestion
Fatigue
Headaches & Migraines
Heart Disease
Hypertension
Insomnia & Sleep Disorders
Thyroid/Adrenal & other Hormonal Disorders
Type-2 Diabetes
Call or email when you are ready to TRANSFORM YOUR HEALTH DESTINY.
Phone: (516)526-0781
Email: [email protected]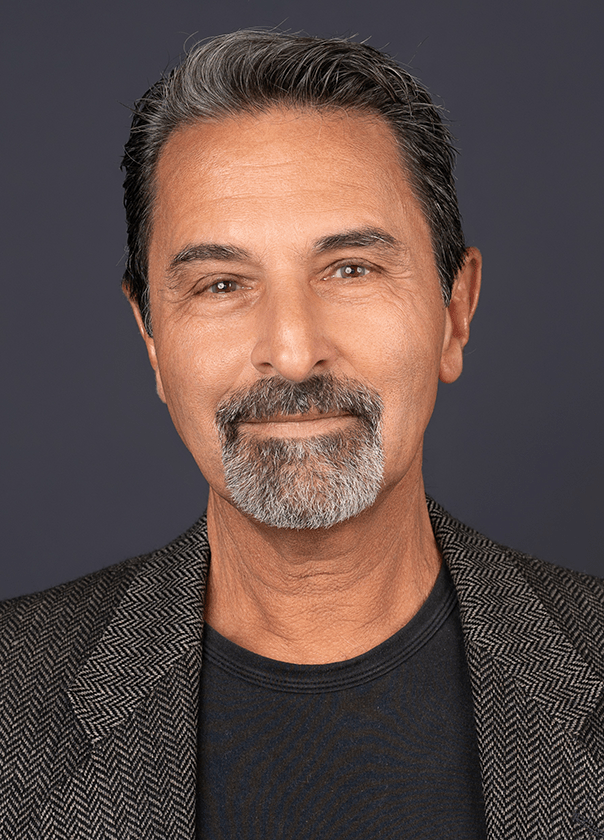 John Castella
Functional Medicine Health Coach, AFMC Certified
Are you ready for that breakthrough experience to renew your energy, to sleep soundly & peacefully, and to reverse diseases you believe you will always have? I help people make these life changing transformations.
Our nutrition science goes far beyond simply telling you to "eat more kale," "drink more water," and "breathe." We employ various functional medicine and conventional medicine testing modalities, then build a comprehensive, individual profile to discover nutritional insufficiencies/deficiencies, genetic impairments, food sensitivities, and microbial imbalances. We get to the root cause of your symptoms.
The future of personalized health care is about exploring nutrigenomics (how food affects our genes) and epigenetics (lifestyle and environment factors that influence gene expression) in an effort to avoid the dis-ease process or learn how to manage symptoms if one is already diagnosed with a dis-ease.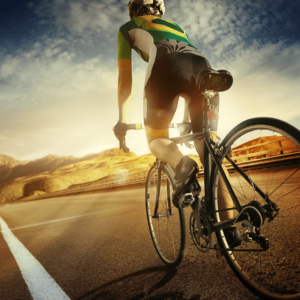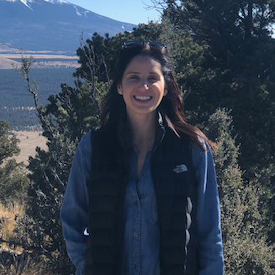 Working with John was a wonderful experience. He is so extremely knowledgeable about the interconnectedness of the human body, diet, sleep, hormones, etc. Not only did I feel I had a partner supporting me in making meaningful life changes, but I had a detective who looked at my health holistically and worked to identify the root cause of certain symptoms I was experiencing. John encouraged me to ask myself questions, not just about diet, nutrition, and lifestyle habits, but also about my relationships, anxieties, and other emotional aspects of my life that affected my overall health and wellness. I am grateful to have worked with John and to have him to this day as person who cares about my well-being and making positive life changes.
I have known John for over 25 years. We have often traveled together so I learned up close how seriously he took his health and wellbeing. I often thought he was crazy with those supplements and worrying about what (and where) he ate. As I got older and developed coronary artery disease (which required surgery and a new artery and heart valve, thank you Marlboro), rheumatoid arthritis and thyroid issues, I started thinking how strong he looked and how much energy he had and that it may be time for a change to my life style.

John helped me through my resistance to change with care and thoughtfulness. I often think of him as a farmer…planting seeds of change and waiting for me to nourish and grow them. Proof came in how I felt and my increased energy level.

At 75 years old I can honestly say that working with John has increased my energy level, improved my mental agility and gotten me back into the gym and exercising regularly relieving my arthritic pain considerably.

I strongly suggest if you want to get off that downhill slide, physically and mentally, give John a shot. You will be happy you did. You won't get instant results but I can assure you that within six months you will definitely feel a difference.
Start Your Transformation Today to a Life of Abundance, Energy, Happiness, Better Sleep, Health and Vitality