Individual, One-On-One Coaching
Are you having difficulty balancing the challenges of everyday life? Are you suffering from boredom, chronic illness, anxiety, depression, or just lost your passion to live a full life? I can help you transform your life with an individualized, Functional Medicine based program.
Based on the details you share regarding your previous health concerns and future goals, I will provide you with a detailed assessment, help you to prioritize your objectives, and educate & empower you with lifestyle and nutrition suggestions. In addition to bi-weekly remote meetings of 50 minutes each, you will have access to ongoing communication through email. I will support you on every step of your journey.
In addition to individualized support, I also offer group programs for families and for those groups desiring to focus on same or similar issues. I will design a Functional Medicine based program to address specific or general issues, to meet the needs and goals of your group.
Families eat together, share genes, and have a common day-to-day living experience. Learn about strategies to boost nutrition, improve focus, and address the overall physical and emotional experience of your family.
My mission is to transform you and your employees into healthier, happier, more productive "stress-less" individuals by implementing an effective Health and Wellness Program that will result in increased energy, enhanced mental clarity and improved morale. I want to teach your employees how to live life with more vitality by making habitual healthy lifestyle choices. I will teach them that making empowered decisions regarding their health will result in a lasting transformation. If your team is healthy, so is your company's productivity and returns.
My signature wellness presentations are designed to be concise, practical, and engaging and can easily be adapted to the varying cultural and geographical needs of your organization. My interactive approach includes innovative and effective exercises, group engagement and recommendations for use in and out of the office.
We work with various companies to bring our clients the best prices on the highest quality products for their unique needs. Check out the links below for more information on each company and their products.
I will provide interactive presentation and workshops to your group. Some examples of topics:
Eating for Energy: Smart Nutrition
The Power of Lifestyle Change
Digestive Health
Sugar Blues
Secrets to Deep Restorative Sleep
Stress Anxiety & Depression: Root Causes & Solutions
Preventing & Reversing Type 2 Diabetes
Cardiovascular Health
Reducing High Blood Pressure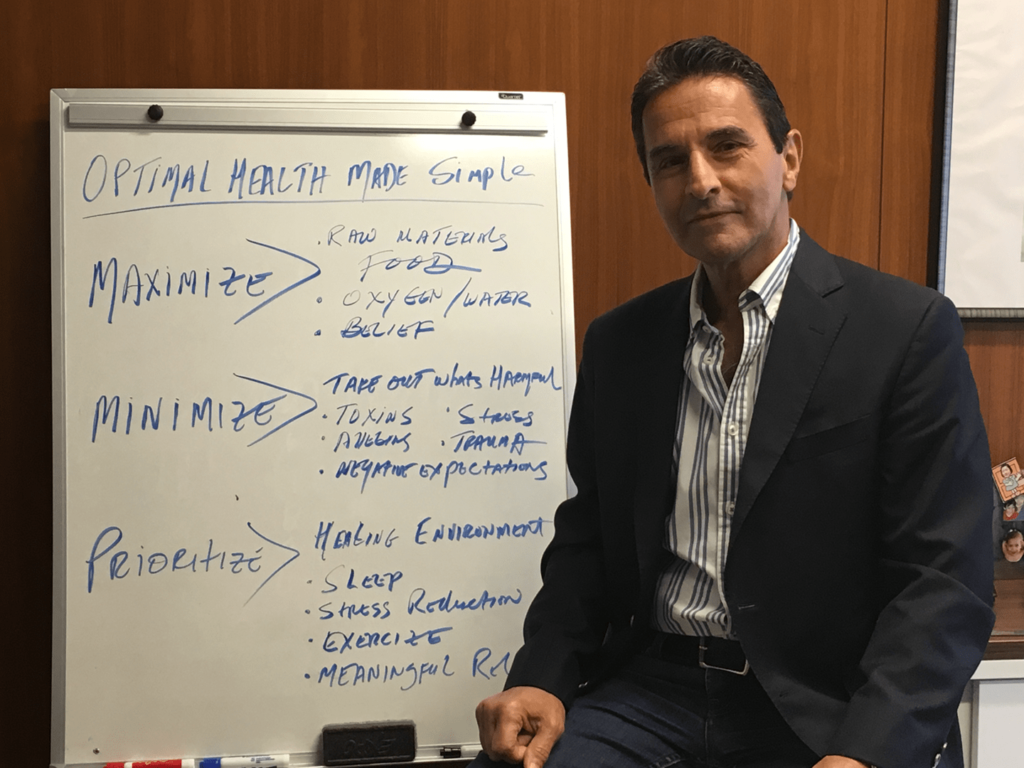 John Castella
Functional Medicine Health Coach, AFMC Certified
Start Your Transformation Today to a Life of Abundance, Energy, Happiness, Better Sleep, Health and Vitality